excellent customer reviews
Single Roll of 900mm X 100M Bubble Wrap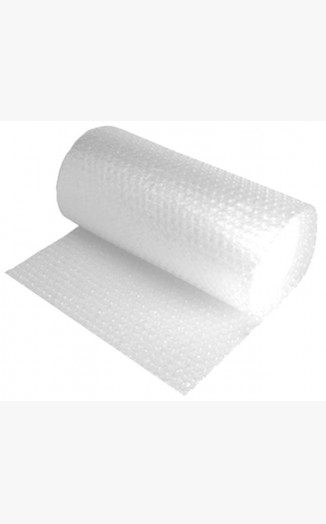 Single Roll of 900mm X 100M Bubble Wrap

- Bubble Wrap

Small Bubbles

ONLY AVAILABLE FOR COLLECTION OR LOCAL DELIVERY

Manufactured in the UK. You can expect superb strengh in the bubbles giving your product expert protection.
When we ship the item it will be surrounded by a large heavy duty plastic outer cover. So it will not get damaged in transit.
This bubble wrap offers excellent protection and is a fantastic price.

© 2019 ND Plastics. All rights reserved