Boston Walnut Suede Wet Wall Multipanel
Boston Walnut Suede Wet Wall Multipanel

- Multipanel Plus Wet Wall Range

Striking colours, textures and finishes made to order. The Plus Range is our specialist collection that is made to order and includes a large choice of additional colours, textures and unique finishes to make a bold statement in your home. These premium surfaces are available in high gloss, suede, textured, boutique, linear and natural wood grains, bringing a luxurious touch to any room.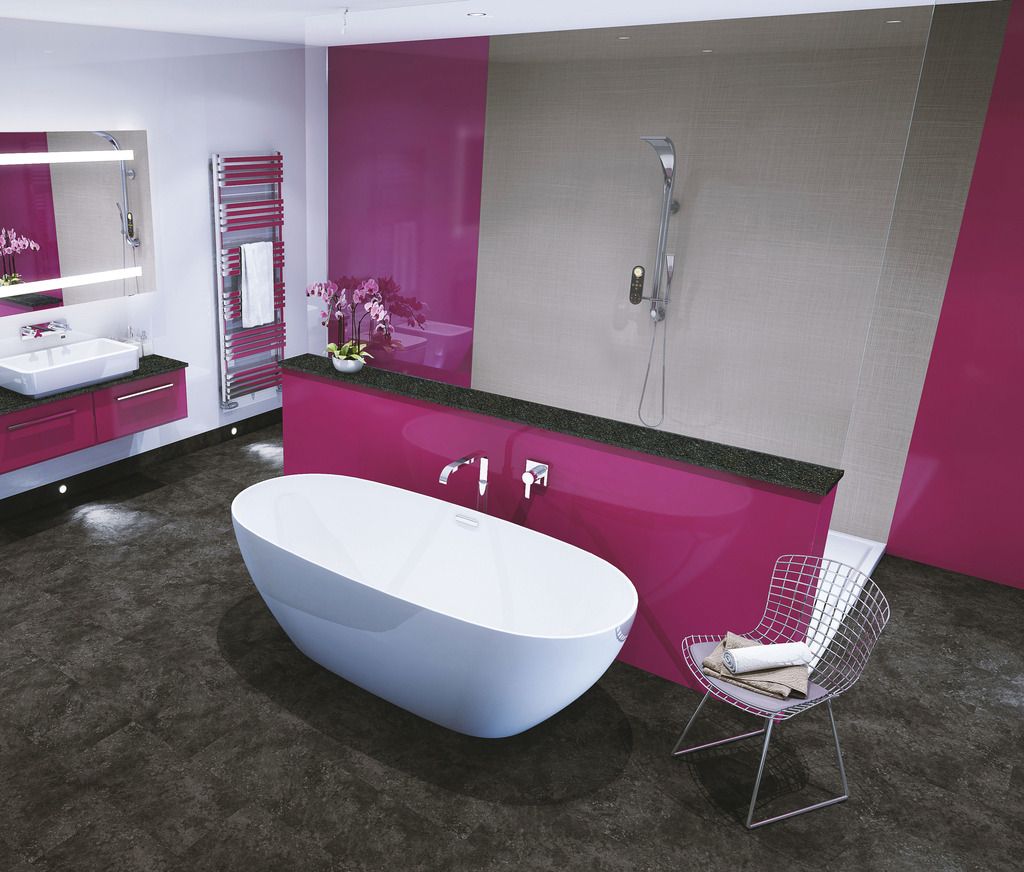 Hydrolock
To join two panels together without a Type D mid-joint, Multipanel Classic, Plus and Photo Wall ranges can be manufactured with our precisely engineered Hydrolock edge detail to create an extremely tight, almost invisible joint.

• When manufacturing Hydrolock joints, 18.5mm is lost from the original panel width, e.g.

2400 x 598mm = 2400 x 579.5mm finished face size
2400 x 1200mm = 2400 x 1181.5mm finished face size

• Hydrolock panels are supplied as standard with a tongued edge and a grooved edge.
• Hydrolock panels should be conditioned at normal room temparature for 48-72 hours prior to installation, particulary during cold spells

• Panels should be fitted 'grooved' edge first, and the Tounged edge of the next panel in and pushed back until it snaps into place.