excellent customer reviews
3mm H Section - White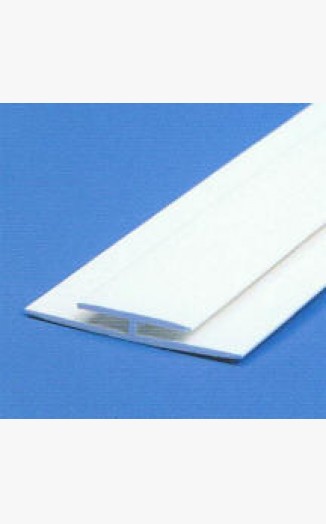 3mm H Section - White

- Palclad Hygiene Board

PALCLAD is hardwearing, easy to clean and resistant to most chemicals. It offers a cost effective and versatile hygienic wall covering for a wide variety of environments. A selection of warm pastel options are available to complement existing colour schemes, particularly in public areas. PALCLAD is suitable for any application that demands a high level of hygiene and is subject to normal levels of traffic/abuse. It is routinely installed in commercial kitchens, food preparation areas, clean rooms and storage areas.
© 2019 ND Plastics. All rights reserved