excellent customer reviews
Anthracite Grey Snap On Glazing Bar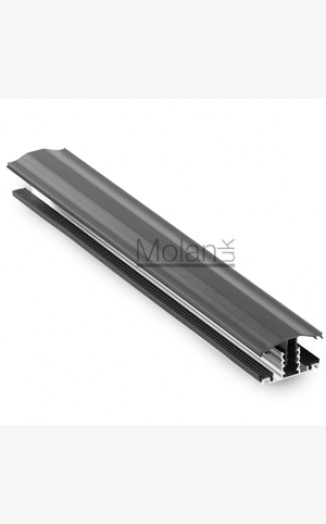 Anthracite Grey Snap On Glazing Bar

- Timber Support Bars & Accessories

Fits 10, 16 & 25mm Polycarbonate

Stocking a variety of timber support bars and accessories. We have PVC End Closures, Timber Supported Glazing Bars, End Caps (provided with Glazing Bars), polycarbonate sealant, leads rolls and much more.
If youre having trouble finding what you need. Dont hesitate to contact us.

© 2019 ND Plastics. All rights reserved